WELCOME BACK
Where would you like to go?
On Demand Videos

Access your weekly online classes.

LOGIN

Shop Account

Order history & payment plans.

LOGIN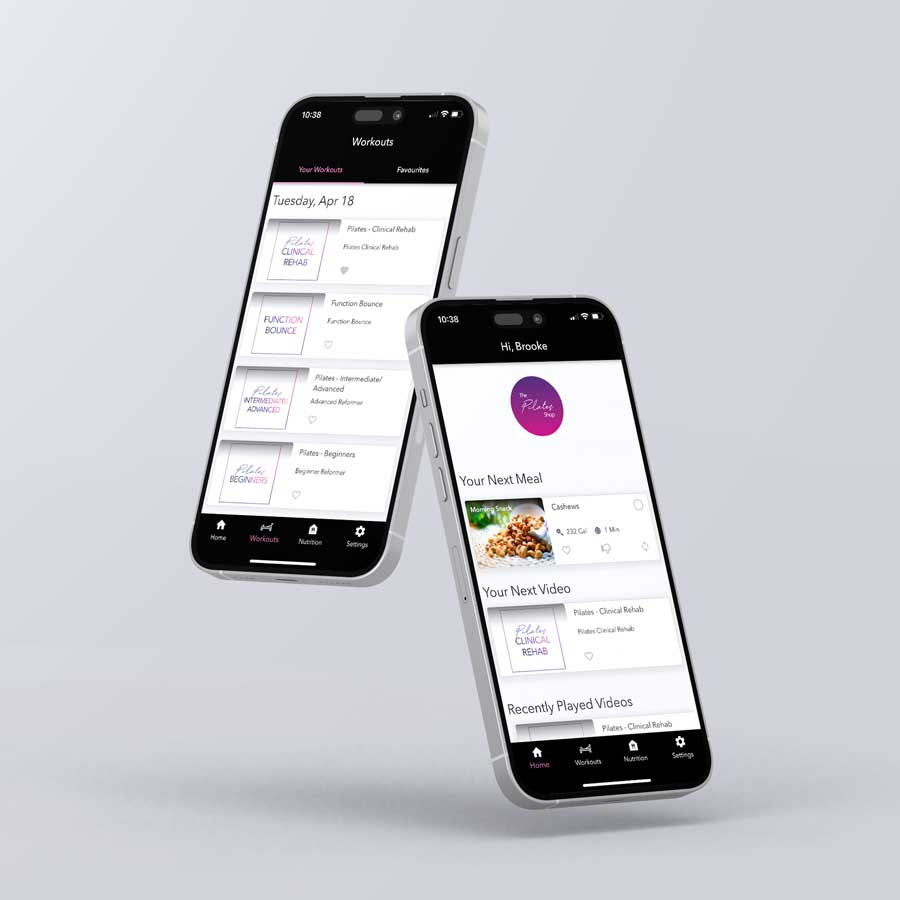 Accessing Videos & Plans Is Now Even Easier
The Pilates Shop app is designed to help you make the most of your Pilates equipment at home, by providing daily on-demand workout videos that are specifically tailored to your equipment.
Download The App